About Lawrence M. Centanni
Lawrence M. Centanni is an experienced litigator with over ten years of experience in commercial and residential closings, commercial litigation disputes, commercial collection matters, landlord-tenant issues, and municipal court violations.
Mr. Centanni thrives on cultivating strong relationships with his clients, passionately advocating on your behalf. Clients of Mr. Centanni described him as "professional, attentive and patient." Mr. Centanni has been continually recognized as a Super Lawyer in the State of New Jersey from 2013-2019.
As an active member of the community, Mr. Centanni is a proud member of the New Jersey State Bar Association, Union County Bar Association, Richard J. Hughes Inn of Court, and a former member of the District XII Ethics Committee, having served a two terms.
Mr. Centanni is licensed to practice law in the State of New Jersey and at the District Court for the Federal District of New Jersey. He received his Bachelor of Arts degree in History, Government and Law from Lafayette College and his Juris Doctorate from the Thomas M. Cooley Law School..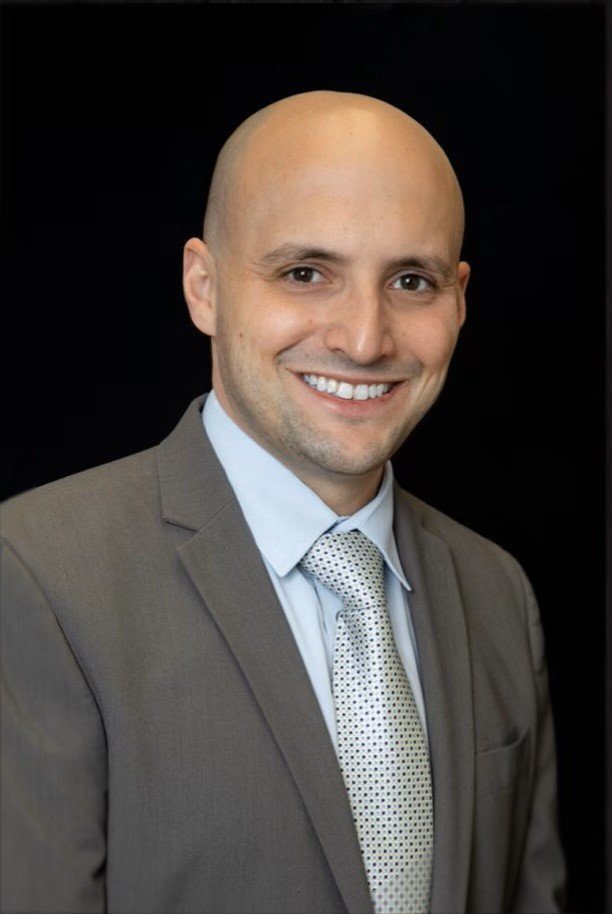 Eileen A. Conaty is a skilled and passionate litigator at The Law Office of Lawrence M. Centanni, with a focus on landlord-tenant issues, residential and commercial lease drafting and negotiation, and municipal court violations.
Eileen brings a fresh perspective to the practice of law, taking a client-centered approach for the NJ landlords she represents. Whether she is negotiating a lease agreement, advocating for landlords seeking just compensation for damages or reparations owed, or advising a client on the terms of a potential settlement, she always ensures the best interest of her client is at the forefront of her advice and decisions.
Ms. Conaty was certain, even from a young age, that the practice of law was her calling. Over the years, she has received many awards for her exceptional public service and dedication to law reform across sectors, including the New Jersey State Governor's Jefferson Award, New Jersey Child Abuse Prevention Award, and the National Liberty Museum Young Hero's Award. She further developed her advocacy expertise during her time in law school in the Child Advocacy Clinic, where she represented children in cases of parental abuse, neglect, and abandonment.
Eileen is licensed to practice law in the State of New Jersey. She holds a Bachelor of Arts degree in Political Science from Fordham University and earned her Juris Doctorate from Saint John's University School of Law.